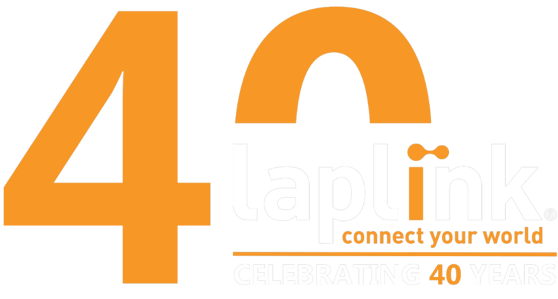 "Thinking back over the past 40 years in our fast-paced and innovation-driven industry, we've had the good fortune to see and participate in some of the most significant breakthroughs in computing to date. Laplink's success over the years can be attributed to our company's ability to adapt to changing technologies and customer needs, as we continue to innovate and expand our product offerings."

— Thomas Koll, CEO of Laplink Software.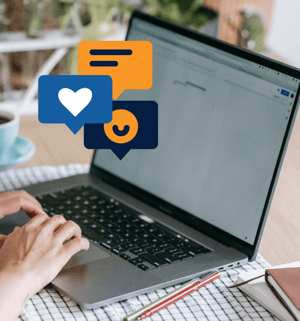 Happy 40th anniversary to Thomas and all of Laplink! Thank you for your support of Microsoft products over the years and helping customers of all sizes in their Windows environments.
David Smith,
VP Channel Sales

Need a proven, scalable, PC endpoint migration solution?
Organizations worldwide trust Laplink's PCmover Enterprise software to handle the largest most complex migration scenarios.
With no custom scripting or XML development needed, plus world-class technical support, complicated zero-touch migrations have never been more easily executed, onsite or remotely.
Over 40 Years of Experience
With roots reaching back to the days of MS DOS, we've seen every transfer scenario imaginable. From small issues to the biggest IT nightmares, PCmover can help.
Try PCmover Enterprise for
FREE!
But don't just take our word for it. Fill out the form and download a free, full copy of PCmover Enterprise to see it in action. Or, schedule a free live demo with a migration specialist.