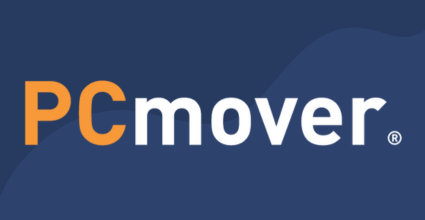 THE EASIEST WAY TO SET UP A NEW PC
The ONLY software that automatically moves files, settings, and even programs from an old PC to a new PC.

Now with 24/7 Free Transfer Assistance!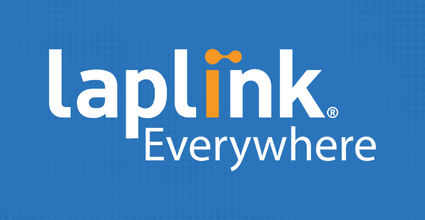 DEVICE MANAGEMENT FROM ANYWHERE
A modern cloud-based PC lifecycle management solution, Laplink Everywhere offers organizations enterprise-grade RMM without the need for additional IT infrastructure and services.

Take control of your PC fleet — effortlessly.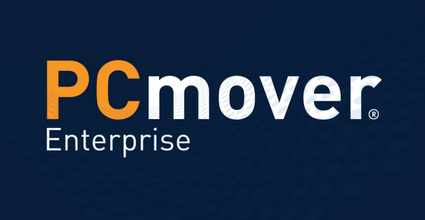 IT-MANAGED MIGRATIONS EVEN FOR UNMANAGED PCS
The ONLY solution to manage all PC migrations. PCmover is the most cost-effective solution to manage refresh & deployment.

Quickly implement light-touch (or zero-touch) migrations with full corporate-level.
Sign up for Exclusive Offers & News